Traditional Bathrooms
LUXURY AND ELEGANCE
Quantas Traditional Bathrooms 
Designed for modern living
A traditional bathroom design allows you to relax in classic elegance that has stood the test of time. Traditional bathrooms are not one style fits; there are a wide variety of styles, such as Victorian and Georgian.
You can take inspiration from these eras to create the luxurious space you have been dreaming of relaxing in.
Timeless Elegance
We will help you plan your new bathroom by selecting from an extensive range of top-quality traditional bathroom ranges.
We have compiled an exquisite collection of traditional bathrooms. Selected for their high quality, stylish design and offering the best value for money.
Our bathroom designers turn your vision of an elegant and traditional design into reality using the latest CAD software to produce detailed bathroom plans. Amending designs with different options, fine-tuning until we achieve your dream bathroom.
Traditional bathroom elegance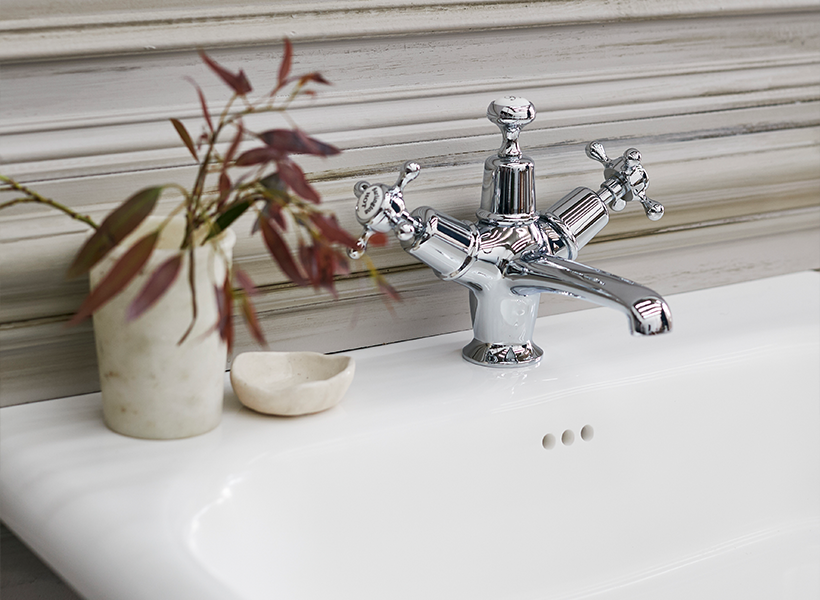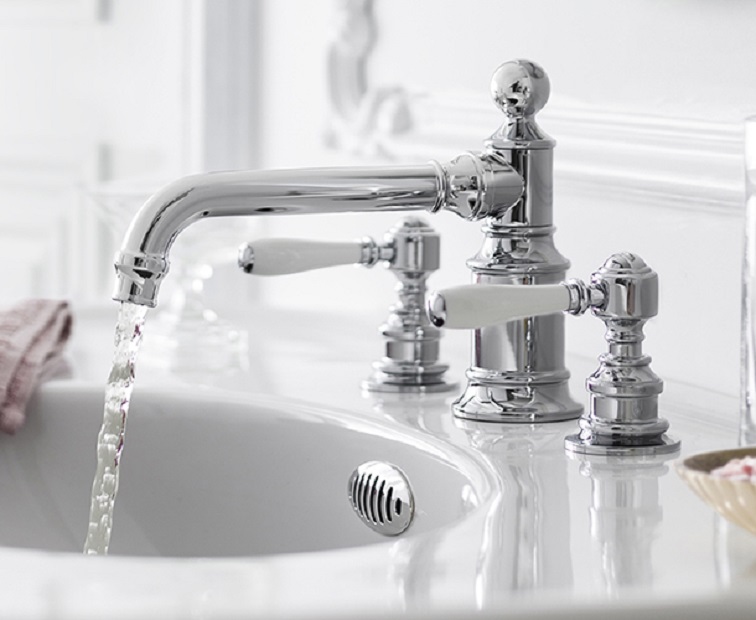 Traditional Bathroom Design
Planning
From our first consultation, we will work closely with you to establish what your needs are. Together, we create a brief and an understanding of your requirements and personal style. From there, we start the exciting process of design.
3 D Design
Our 3D Design service will bring your traditional bathroom to life before your very eyes so you can see how it will not only look good but will meet your practical needs. After the first visit to your home, we will put together all the details to create a virtual 3D design. Then, at your convenience, you can come into our showroom to go through the design.
Installation
When it comes to installing your traditional style bathroom, you can rely on our expert team for a friendly, professional, and efficient service.
VISIT QUANTAS BATHROOMS SHOWROOM
OPEN 6 DAYS A WEEK

Call 01529 455565
Or send us an email:
info@quantasbathrooms.co.uk