Modern Bathrooms
STYLISH MODERN BATHROOMS
Modern Bathroom Design
If you are currently on the journey of remodeling your bathroom, we hope to inspire you with our modern bathroom designs.
 Modern bathrooms add a unique touch to any home, with clean finishes and a minimalistic look.
Our modern bathrooms offer a contemporary look and make full use of storage options; we can alleviate your space and create a modern bathroom that will be your personal haven within your home.
 We understand that it is easy to design a room, but it takes a certain something to be a showstopper.
Contemporary Bathroom Design
We provide our clients with a fully comprehensive bathroom design, supply, and installation service.
Create your new  bathroom from our range of high-quality modern bathroom fittings that match the best available on the market, all at reasonable prices.
Through professional consultation and innovative design, we use the latest CAD software to produce detailed bathroom plans, easily amended so that you can visualise a wide variety of options.
Once you have chosen your modern bathroom design, our professional team of fitters will have your new bathroom installed in no time. To ensure 100% satisfaction with your bathroom, you will have a dedicated project manager with you from start to finish.
We make the dream of a modern bathroom into a reality.
We have a talented team of experts on hand to help with the design, supply, and installation of modern bathroom suites and furniture. Our extensive range means we can tailor your bathroom to your exact needs, and we will work closely with you to create something beautiful and unique.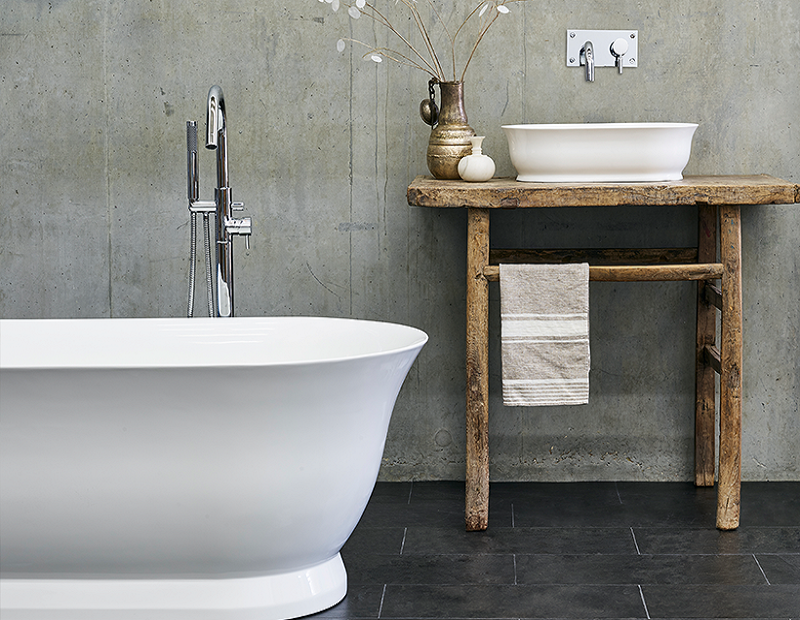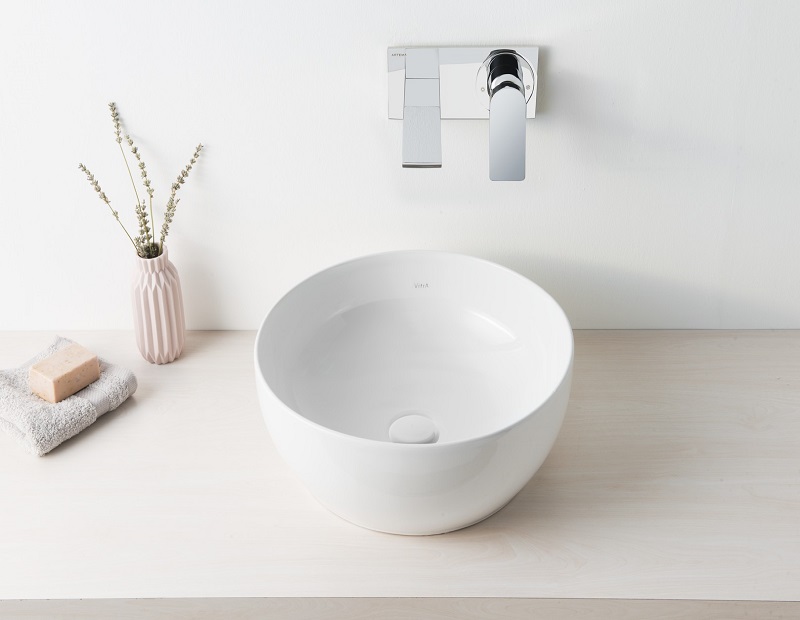 Modern Bathroom Design
Planning
From the first consultation for your modern bathroom, we provide you with the knowledge needed to create your new space.
3 D Design
Our 3D Design service will bring your modern bathroom to life before your very eyes so you can see how it will not only look good but will meet your practical needs. After the first visit to your home, we will put together all the details to create a virtual 3D design. Then, at your convenience, you can come into our showroom to go through the design.
Installation
When it comes to installing your modern bathroom, you can rely on our expert team for a friendly, professional, and efficient service.
VISIT QUANTAS BATHROOMS SHOWROOM
OPEN 6 DAYS A WEEK

Call 01529 455565
Or send us an email:
info@quantasbathrooms.co.uk