Beautiful Bathrooms
DESIGNED FOR LIVING
Quantas Bathrooms showroom is located just a few miles from Sleaford.
Within easy reach from Grantham, Lincoln, and Bourne.
Each of our bathroom collections has been hand-picked by us to represent both quality and value.
We offer an individual service to create beautiful, functional and relaxing fitted bathroom spaces.
We Love Bathrooms
From modern bathrooms to traditional bathrooms, at Quantas Bathrooms, we offer a wide range of bathroom choices designed to suit every taste. While we make suggestions and recommendations when needed, based on our experience and knowledge of the industry, we always respect that it's your choice.
The design and feel of your bathroom is a very personal thing. We understand this; that's why we work closing with each client to fully understand their vision for their bathroom and make this a reality.
Size and layout will always be a factor when designing and installing a bathroom, but we have yet to encounter a room that cannot be made desirable. Innovative fittings, space-saving solutions, and carefully planned details mean that your dream bathroom can come to life.
Each project is bespoke to take account of your unique design preferences.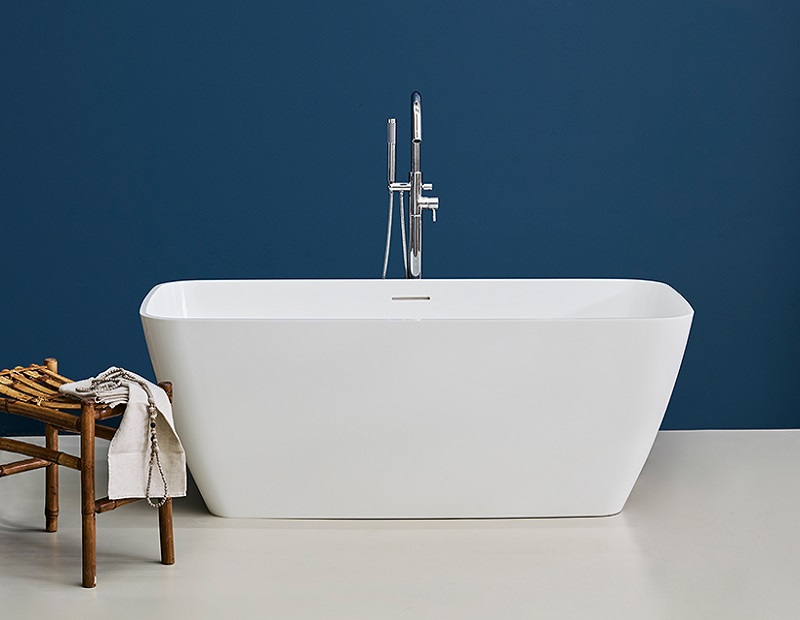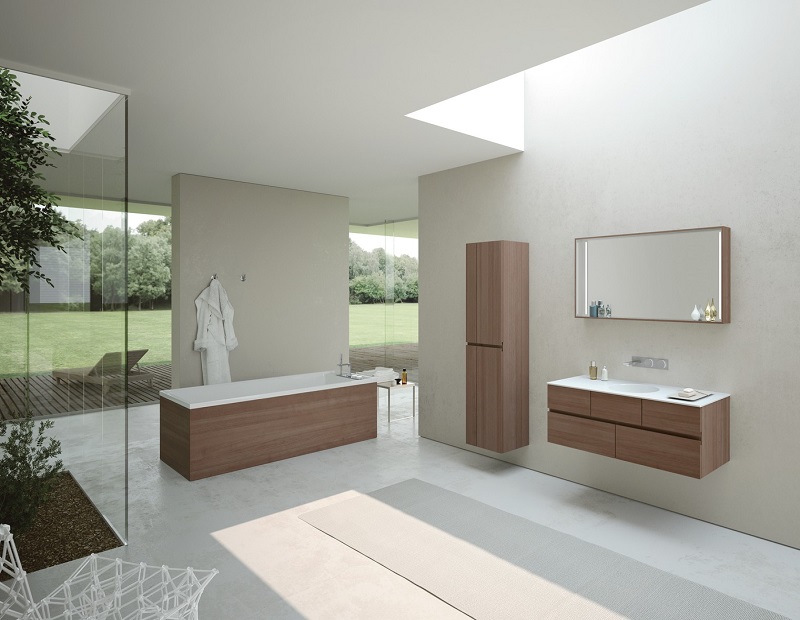 Bathroom Design
Planning
From our first consultation, we will work closely with you to establish what your needs are. Together, we create a brief and an understanding of your requirements and personal style. From there, we start the exciting process of design.
Design
We will help you choose the perfect elements for your bespoke bathroom from our extensive selection. We will then design detailed drawings and plans to envision how your new bathroom will look.
Installation
Once you have approved the final design, our expert installation team will then work tirelessly to craft you the bathroom of your dreams so that it is ready for you to use and enjoy
MODERN BATHROOM DESIGN
Find out more about our range of modern bathrooms
TRADITIONAL BATHROOMS
Find out more about our range of traditional style bathrooms.
Accessible Bathrooms
Find out more about our accessible bathroom fittings.
Bathroom Furniture
We offer a full range of bathroom furniture
VISIT QUANTAS BATHROOMS SHOWROOM
OPEN 6 DAYS A WEEK

Call 01529 455565
Or send us an email:
info@quantasbathrooms.co.uk