View some of our recent projects 
Bringing design & practicality together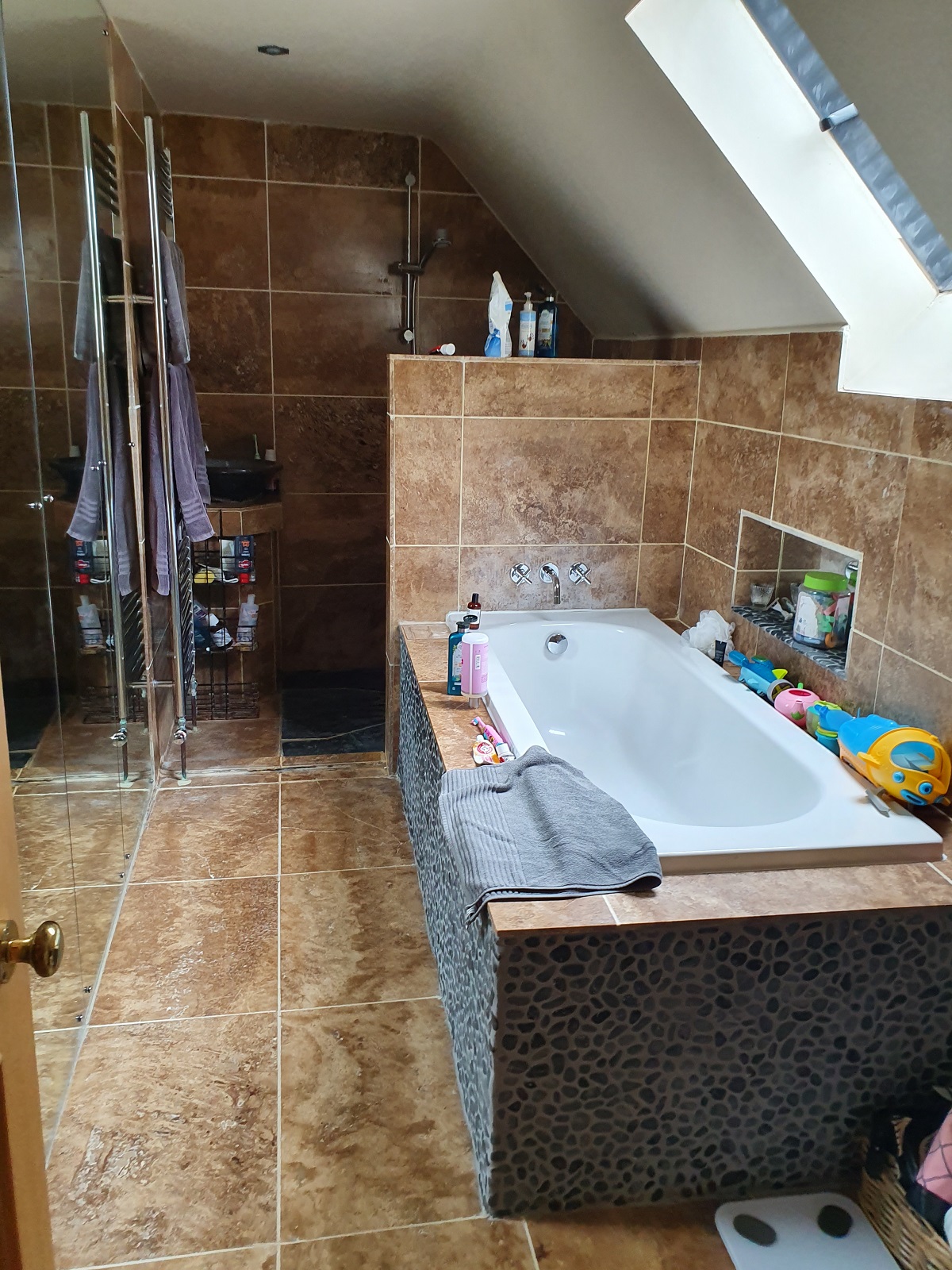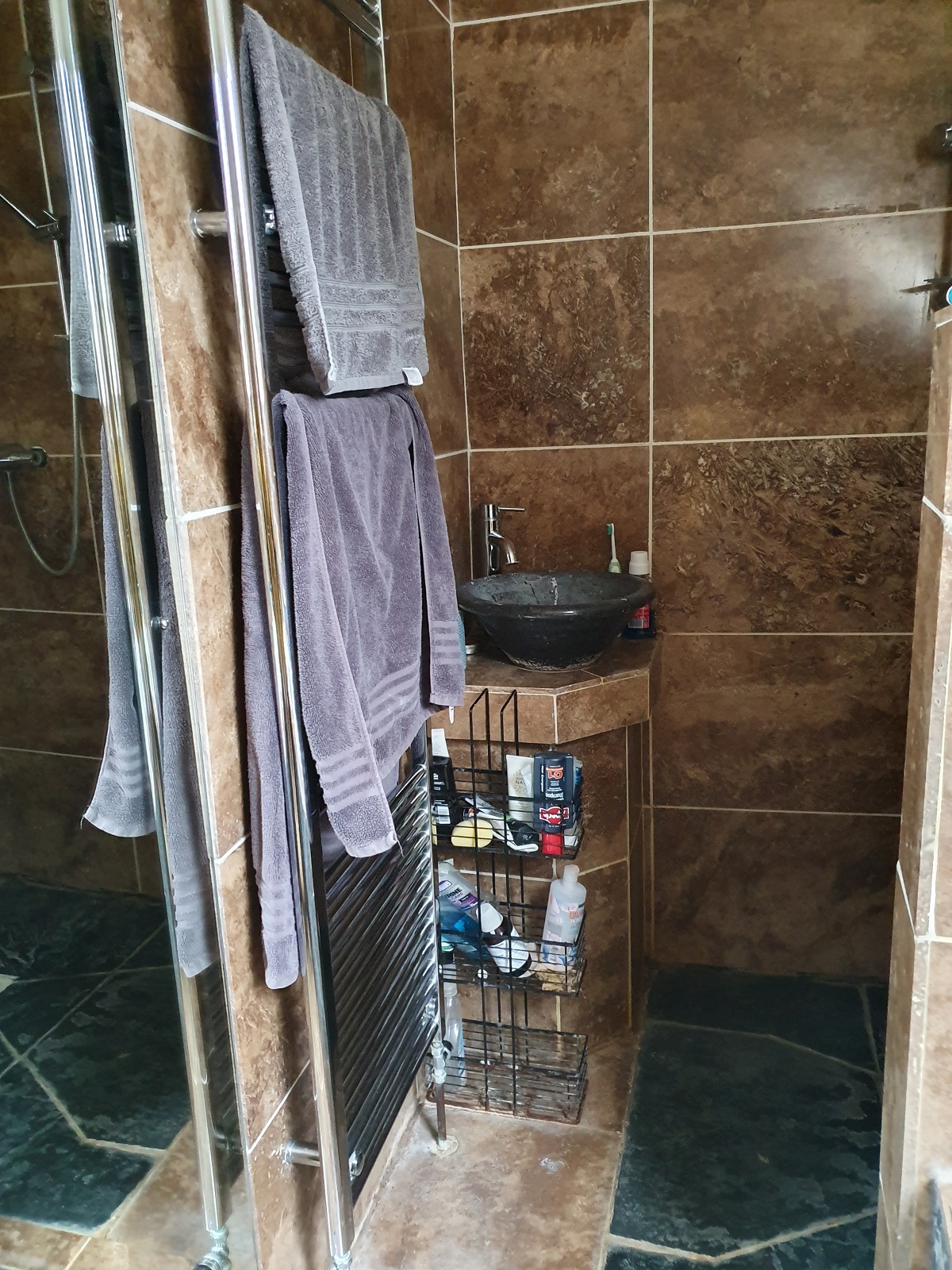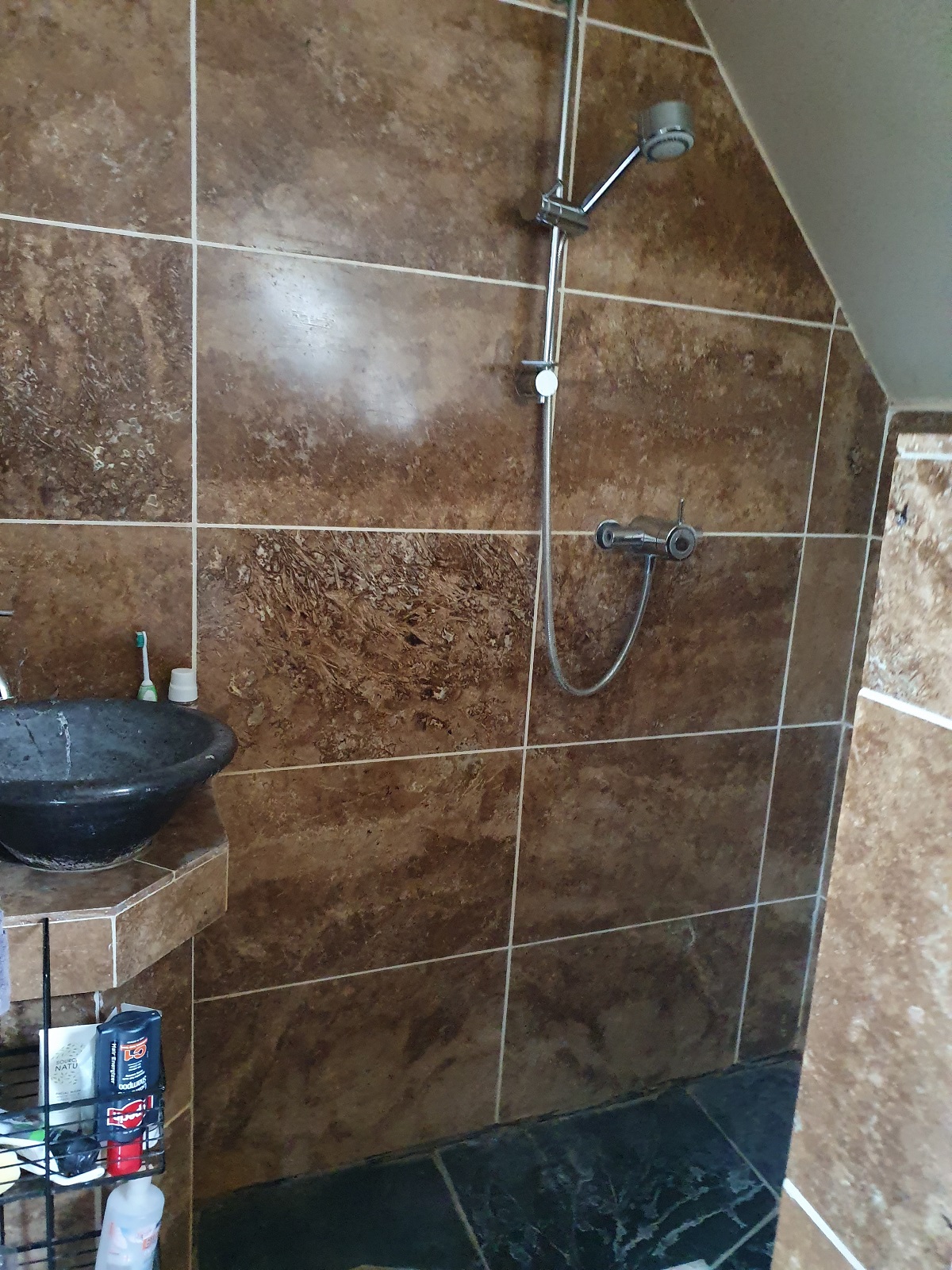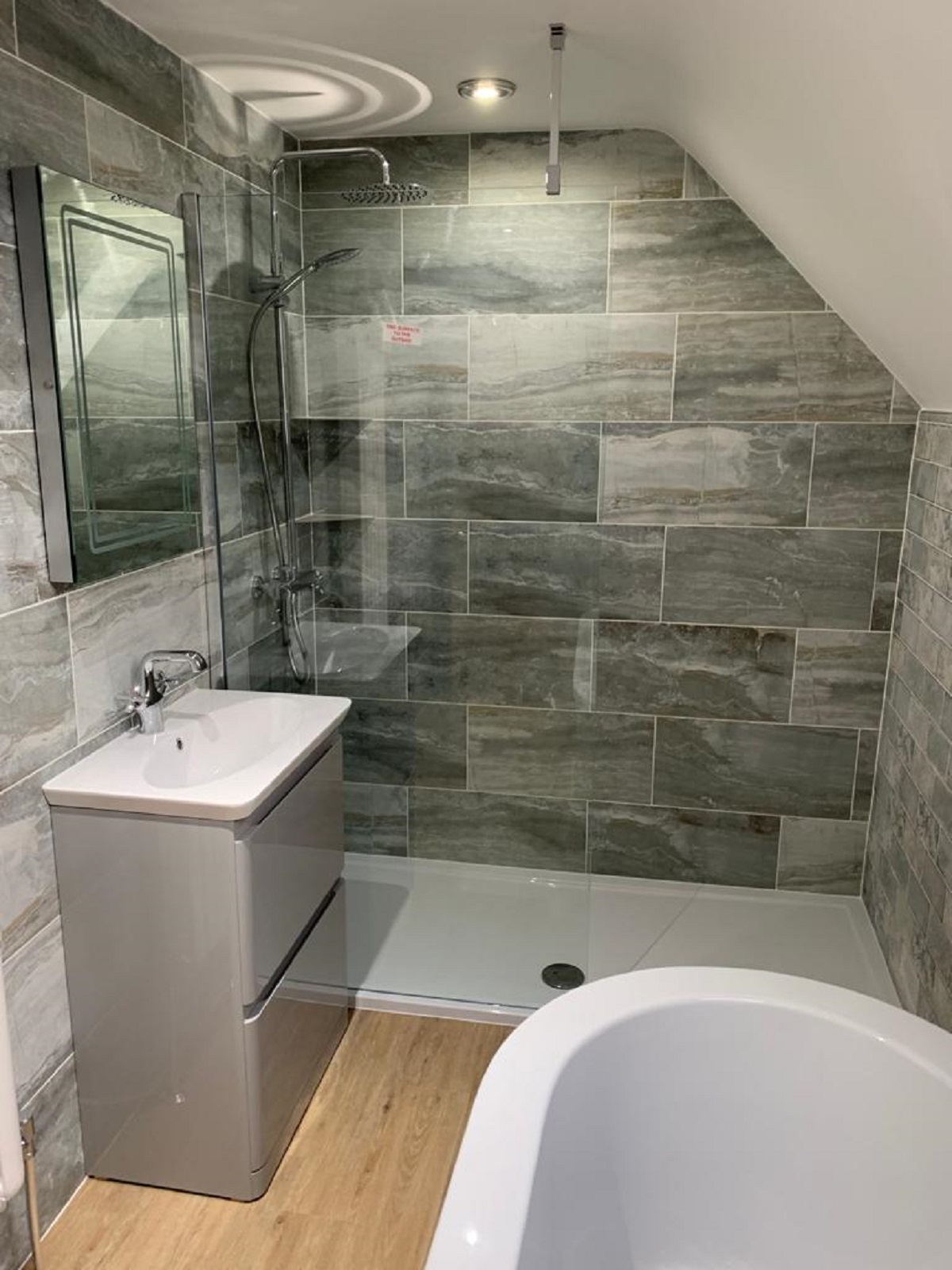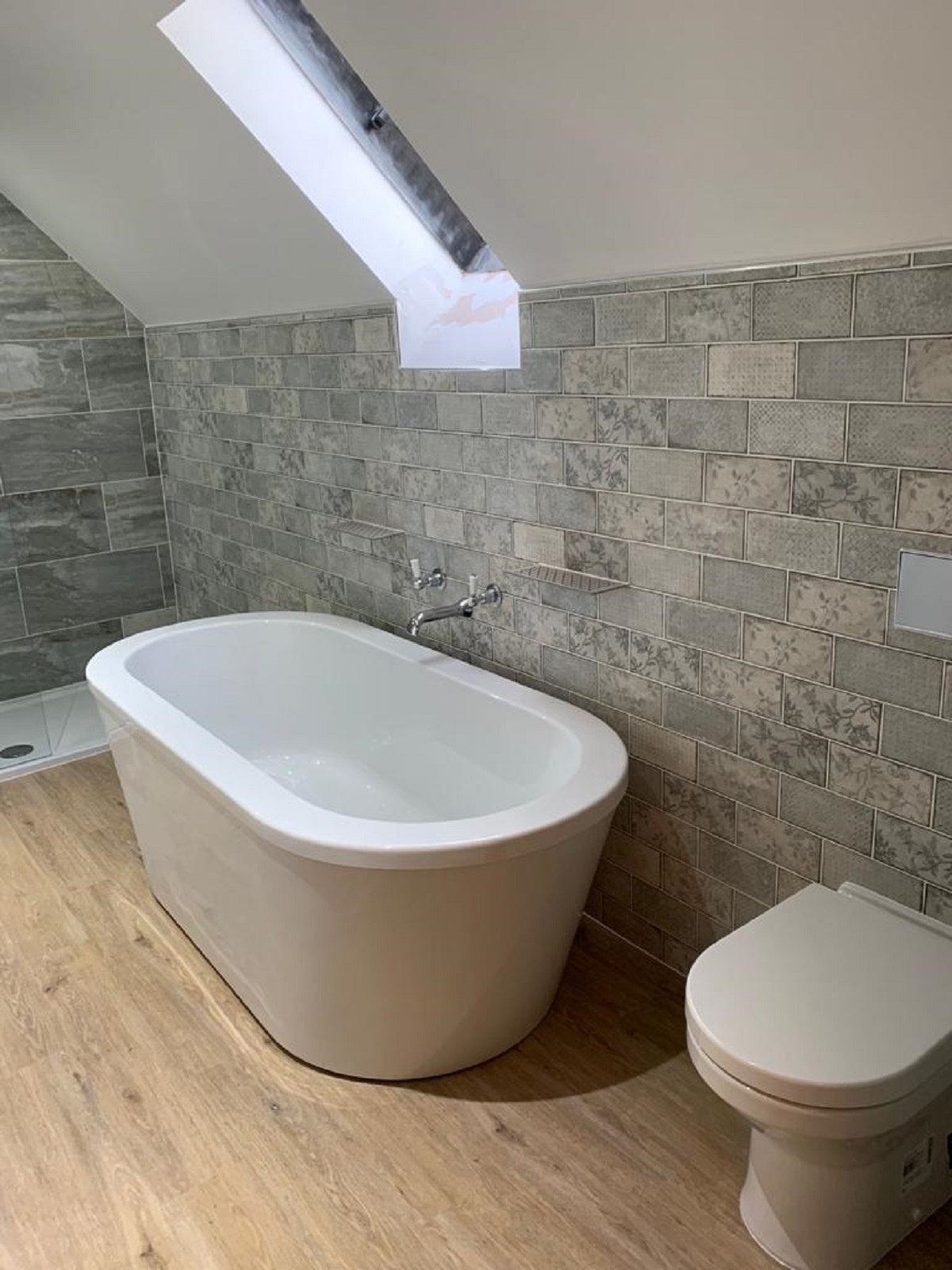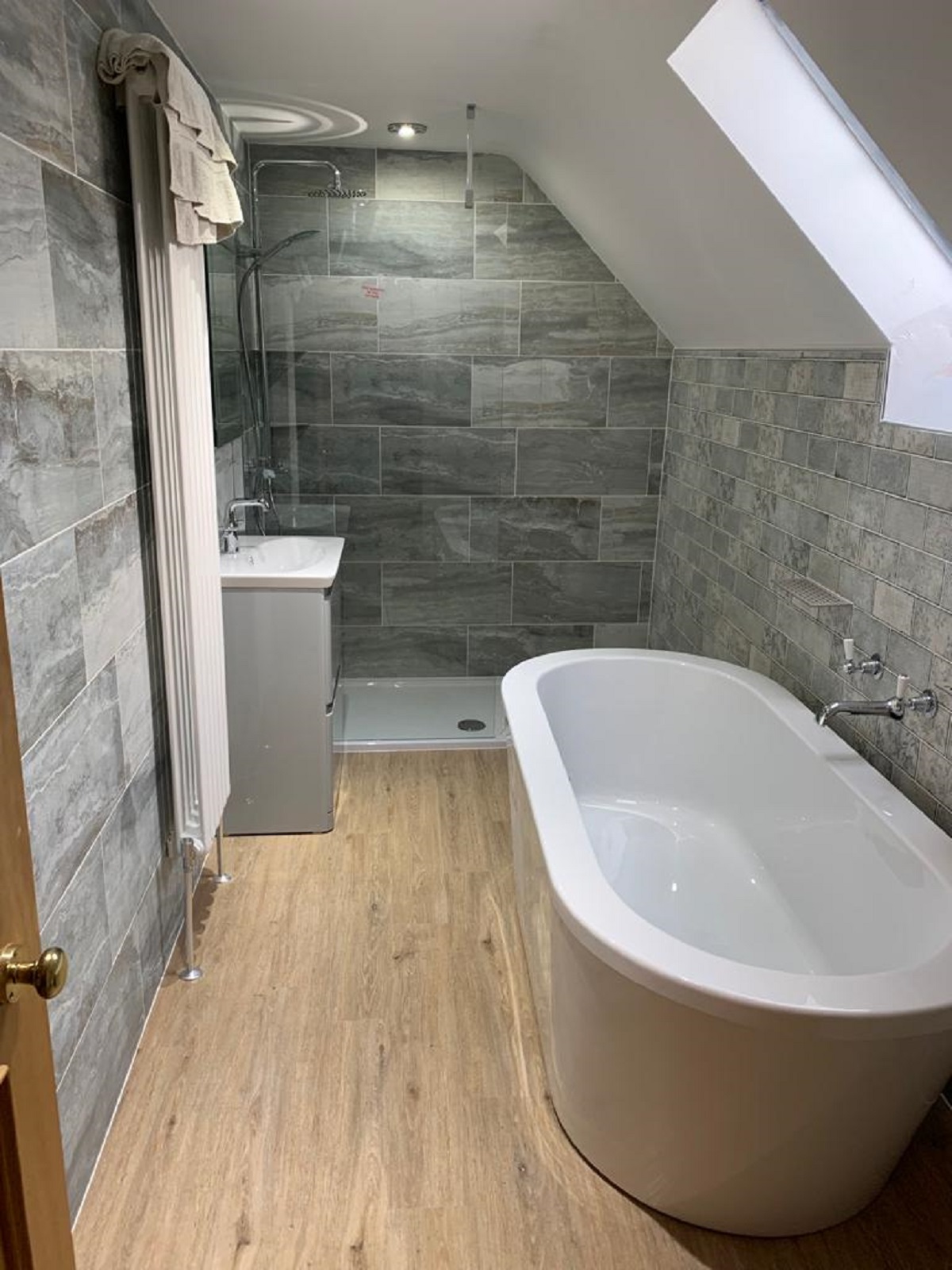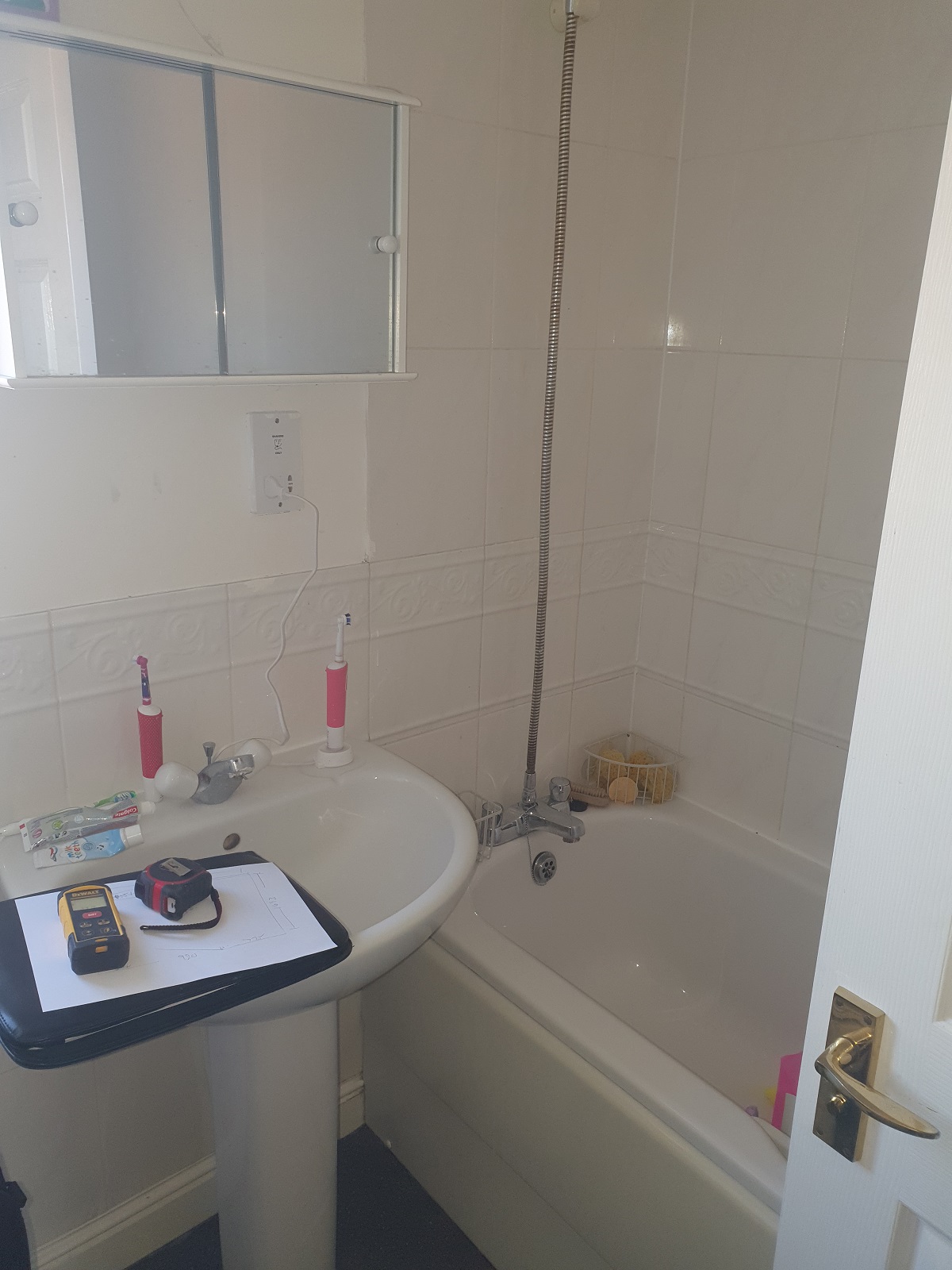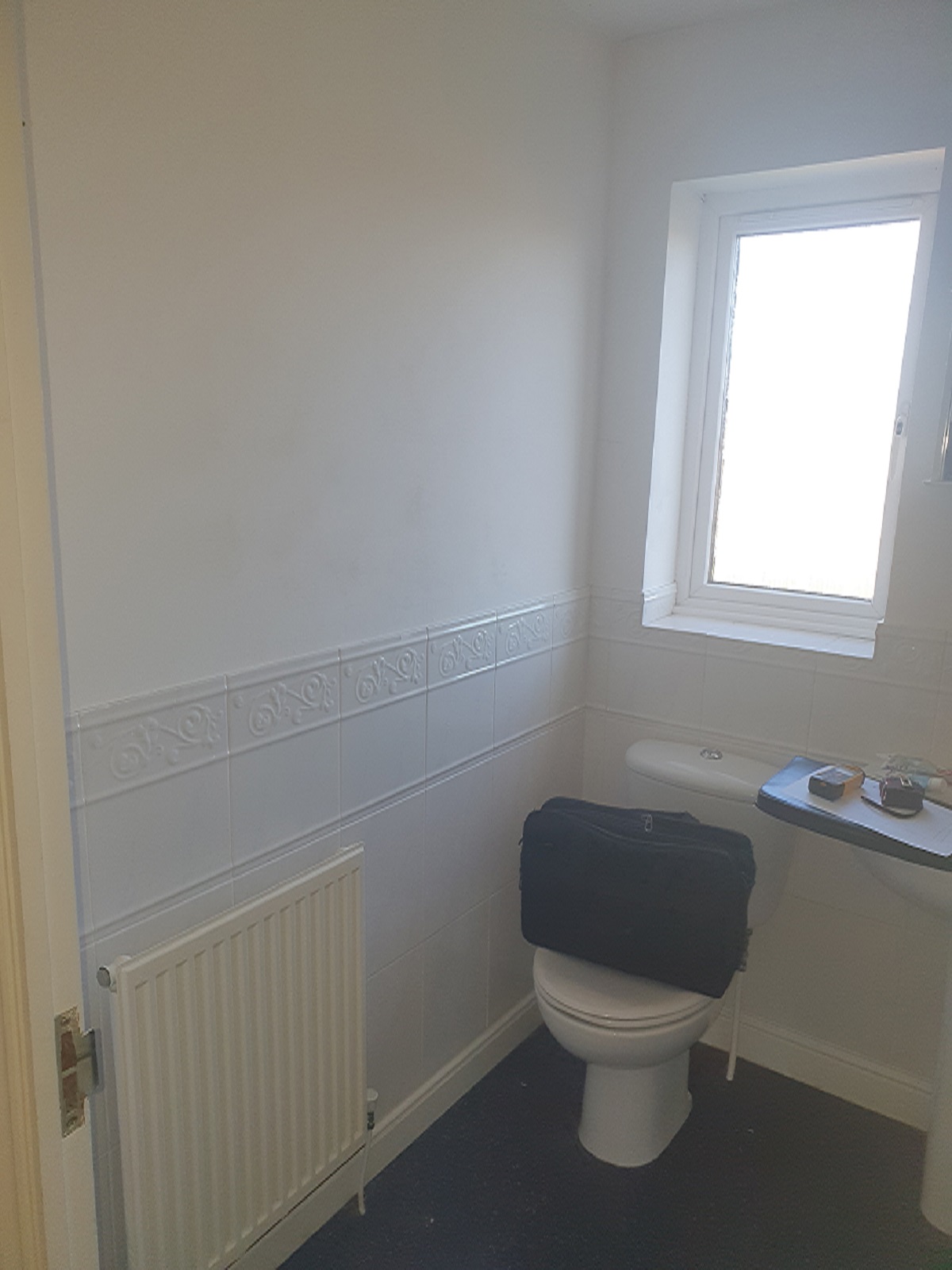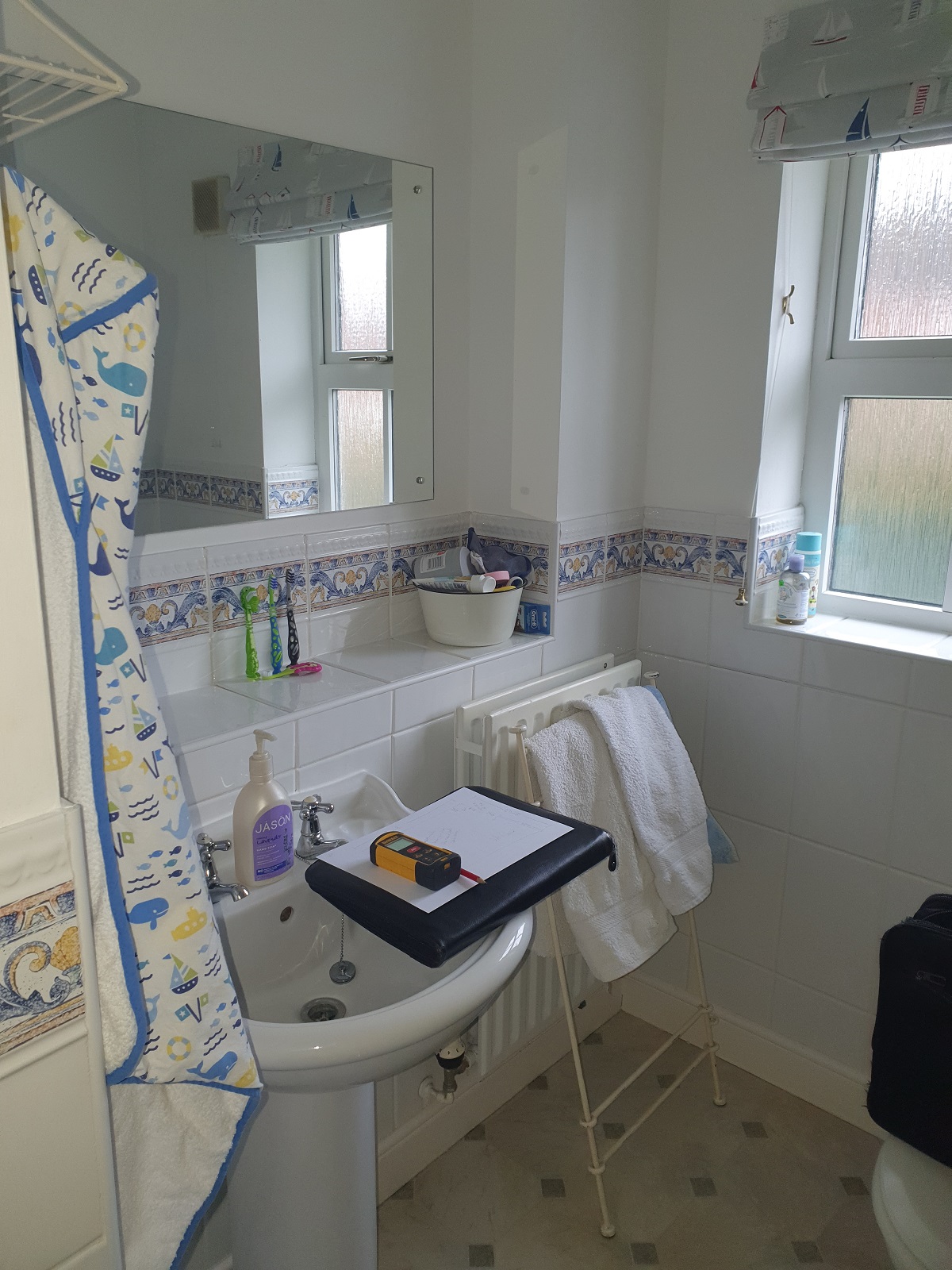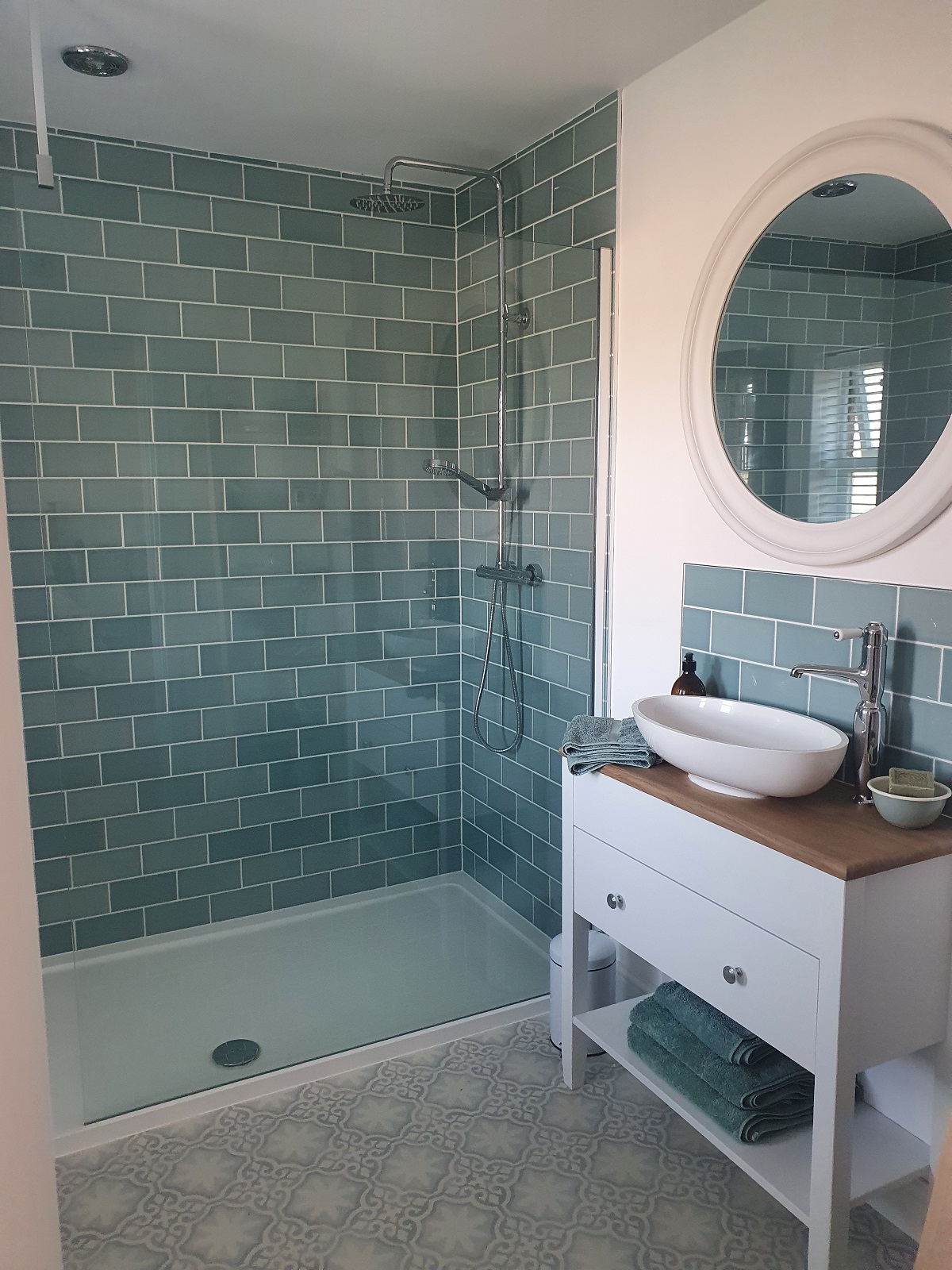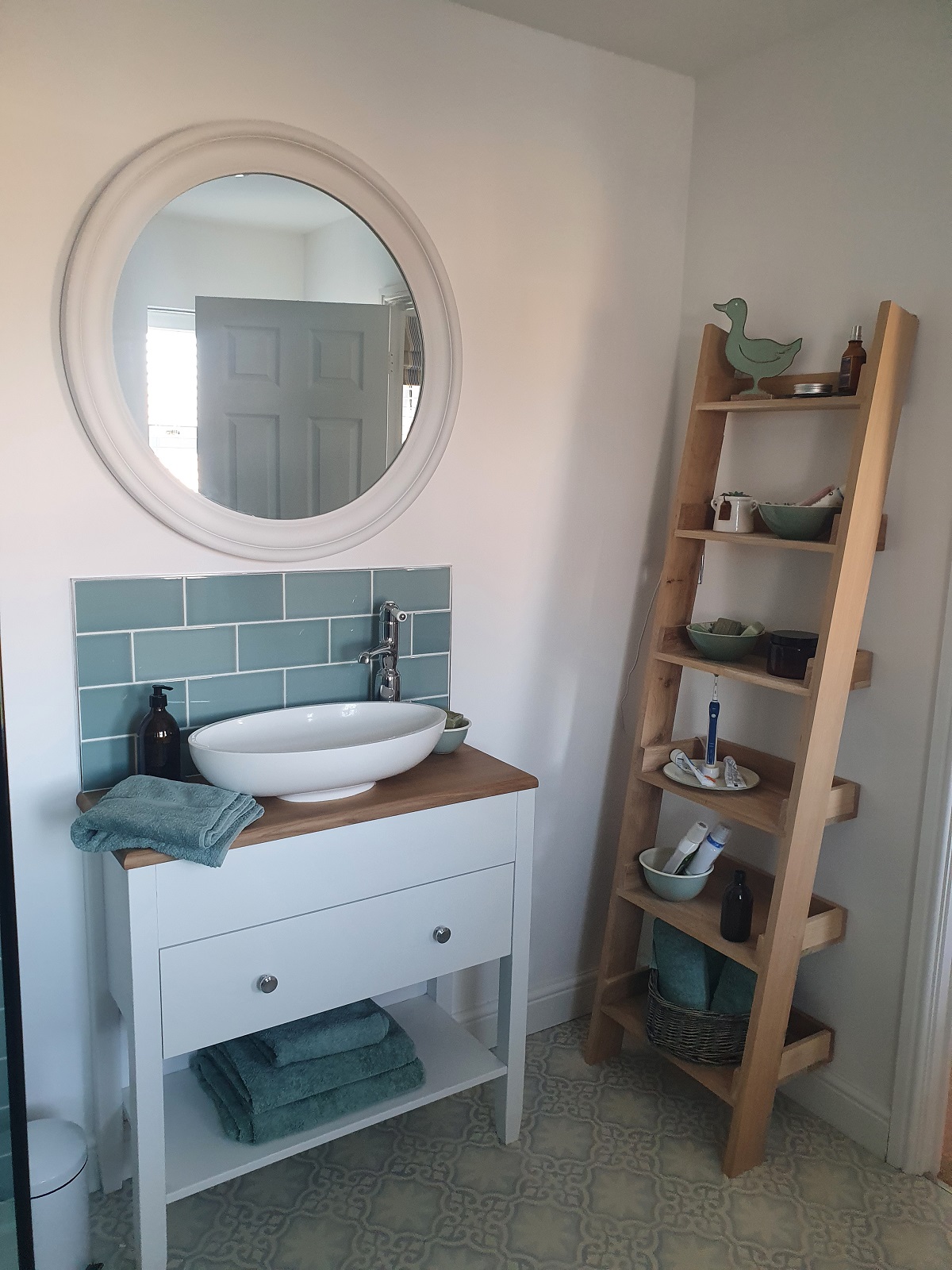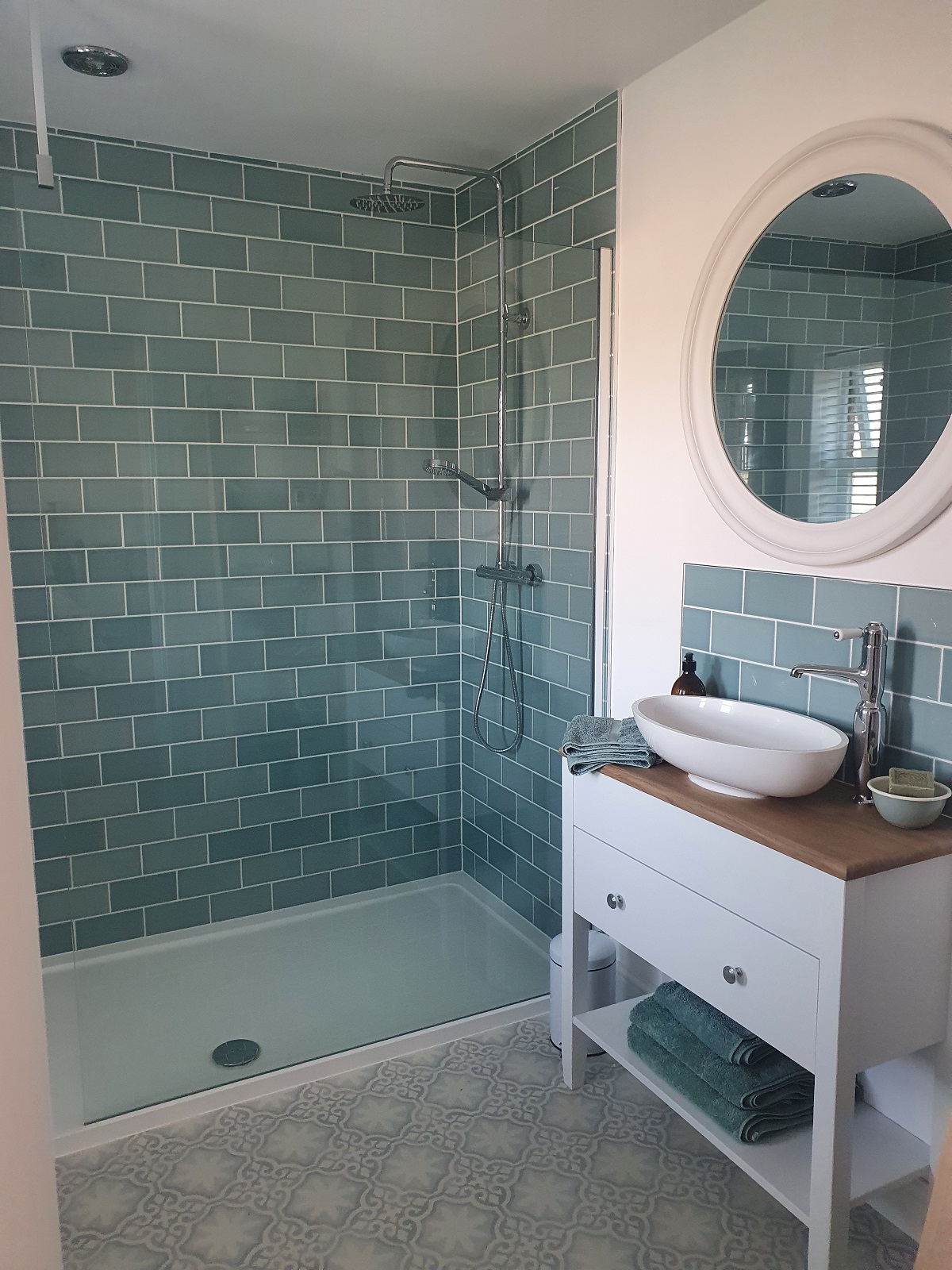 "I am still really pleased with the way in which my bathroom turned out and with both the quality of service provided and the quality of workmanship.  I will definitely use you again in the future."
"You were friendly and patient throughout, making  the whole process painless and easy to manage. We are happy to recommend Quantas to anyone and would certainly use them again."
"We are extremely pleased with the bathroom and shower room that Quantas, of Sleaford, put in for us and would gladly recommend Quantas to others."
"My message is: Thank you for taking my cloakroom and bathroom from hell to high water!  From your site visit and planning through to excellent fitting on time and with such professionalism by the fitters I can't thank you enough. Certainly recommending you to all my friends."
About us
We believe your kitchen and bathroom should offer more than just functionality, at Quantas Kitchens & Bathrooms, finding a design to suit your space that reflects both style and practicality is our passion. With our innovative design services and in-house installers, we are dedicated to providing a tailored service from start to finish. As a family run business, sourcing fully insured installers was an important extension made to our Quantas family. With no subcontractors used we offer our customer's peace of mind, keeping the whole design and installation process in-house enables us to ensure a consistent level of commitment to the project throughout. We're proud to extend our services further than just the showroom.
When it comes to design, our free no obligation and estimate service allows all customers to explore their options hassle free, with installations that accommodate a diverse range of styles to suit any budget. Our friendly team pays you a free home visit to take a comprehensive technical survey, and then welcomes you to the showroom to view your personal 3D design. This technology allows us to visually demonstrate our unique style of designing your kitchen and bathroom, with a wealth of products and unit options allowing you to plan down to the finest detail, it's an exciting way to visualise your space's potential.
A full itemised quote including all products and materials will be created; we pride ourselves on our integrity when it comes to project management and pricing. Our service doesn't end there, with full installation and project management provided by Quantas, we're dedicated to bringing your dream room to life with professionals at hand to make you feel at ease. We hope that you feel as passionate about kitchen and bathroom design as we do, for a start to finish service that offers nothing short of perfection in design, plan, and installation, look no further than Quantas Kitchens & Bathrooms.
VISIT OUR STUNNING SHOWROOM

Call 01529 455565
Or send us an email:
info@quantasbathrooms.co.uk